My mom made the dress I wore to junior prom. It was a really pretty dress.  So pretty that we have a picture hanging in our dining room of me and my prom date.  Every family dinner, Sam sits in on our conversations.  We haven't spoken since he left for college the following fall.  The other night while skyping my best friend commented on how weird it was that he was in my dining room.  A few...
People who give me feelings make me twitch. 
This is the same guy:
Ryan Hurst circa Remember The Titans Ryan Hurst circa Sons of Anarchy WHAT?!
So, unlimited wine with dinner is not just a thing, it is THE thing here.  Garelick milk sucks.  Oakhurst milk is like drinking angel tears.  In a good way. They don't have either here, just reminiscing about milk.  Here you don't even have to refrigerate milk which makes me nervous so I do anyway My friends put me in charge of walking someone home because I looked the most...
"For those who believe in God, most of the big questions are answered. But for..."
– Charles Bukowski (via thekingscloset)
some things i think
that song We Are Young by fun. could have been good but it's really just not.  the time change here is kind of nice when you get home from the bars and can at least read the live tweet of the bruins game.  shameless is one of the most interesting shows on tv right now. i've confirmed that my roommate is a racist, but tonight she drunkenly tried to educate me about the oppression of...
My roommates still groan when I try to listen to anything that isn't Katy Perry or Bruno Mars, but I made friends with a bartender and he told me he'll show Bruins games for me. 
"It's the tragedy of loving, you can't love anything more than..."
– Jonathan Safran Foer I need to stop reading books with children as main characters.  They make me too sad.
old guys in bars.
i can't put this on the blog that my parents read, but i have to tell someone. OLD GUYS IN BARS. EVERYWHERE.  in italy, you can buy beer at the dollar store and drink it in the street but, there is a price you have to pay. and that price is old guys in bars. and clubs. i went to what i assume is my first real club tonight.  OLD GUYS. ALL UP IN THERE. and if there was a young guy who was good...
How to Pack for Italy: Watch eleven episodes of Lost Put a pair of flip flops in my suitcase Drink a Peroni Figure out if Vaseline counts as a carry on liquid Decide to skip the Vaseline and instead figure out how many nips I can fit in a ziploc so I don't have to buy booze on the plane. GUYS I'M READY
Also, at this very moment, I totally regret telling my friends to come pick me up because I'm a little drunk and a little sleepy and Lockup is on. 
2 tags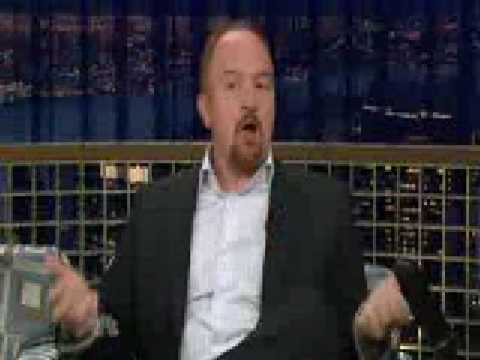 "Recently I was in a car with some friends and we were at a stoplight, because..."
– Paul F Tompkins (via ericgrau)
1 tag
Fears
I'm scared to eat food sober that I've only had drunk.  What if it ruins it?  I did that with weed and cashews and now I can't eat cashews anymore.   Cold spaghetti with italian dressing, will I still love you when I'm sober? This is probably the reason my parents worry about me not having a boyfriend.  It's also probably the reason I don't have a boyfriend. 
"I saw Anne Hathaway's boobs last night.  I've been wondering how she looked naked, and I can say, I was impressed." -My brother  I high fived him, so it counts as bonding.
Bruins slaughtered the Devils, we didn't place in trivia, and a gay guy payed for all my drinks.   Toss up.
Some boy gives me $100 scotch in a botched attempt to hook up with me and my parents still think I'm kind of a lesbian.  Life can be cruel.  Good news: tomorrow is Bruins, trivia, and $1 beer night.  
My brother has a girlfriend.  I haven't brought a boy home in two years.  My parents told me, only half jokingly, that they love me no matter what, even if I like girls. Then my mom reminded me that her favorite student she taught in 8th grade is single and told me to facebook friend him.  Christmas Eve my grandma asked me why I haven't tried to date my brother's best friend. My...
Holidays are only good after you turn 21 because you can stop hiding the baileys you put in your hot chocolate.  You can have beer that tastes like Christmas and then after the Christmas Eve party you get to go to the bar where your friend works so all the beers are basically free.  There's pool and people you actually like and no music that sucks.  
I got drunk with my parents (again)
I got drunk with my parents last night and we spent a good hour and a half talking about buying a bar.  They were semi-serious.  I would be in charge of sandwiches. 
5 tags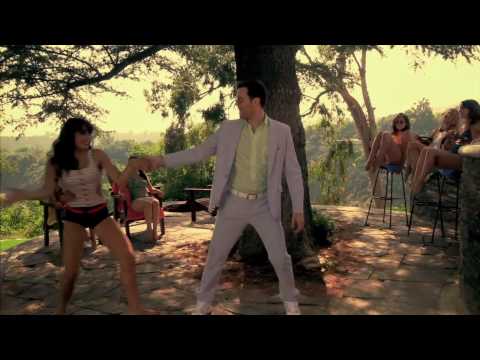 How I Wrote My Thesis:
1. Make a blanket fort in order to increase productivity 2. Take brief nap in fort 3. Write two sentences about Jamie Foxx's Blame It (On the Alcohol) at the suggestion of my thesis advisor 4. Watch two episodes of How I Met Your Mother/work on crocheting my mom's Christmas gift 5. Cite two sources, one called Grinding and one called Premarital Sex in America 6. Bed time, man this...
4 tags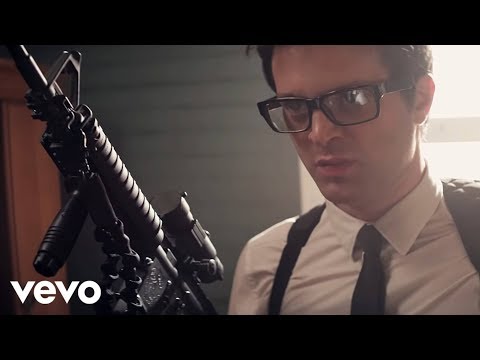 3 tags
3 tags
"That's the problem with drinking, I thought, as I poured myself a drink...."
– Charles Bukowski
4 tags
Megan Amram: Anniversary →
meganamram: One year ago today, I got in the driver's seat of a car that my mother paid for and gave me and drove from Portland, Oregon to Los Angeles, California to (at most) flourish and (at least) not die. Ten years ago today, some normal-sized people hijacked some normal-sized planes and flew them into… A little late, but damn, why can't I be Megan?
3 tags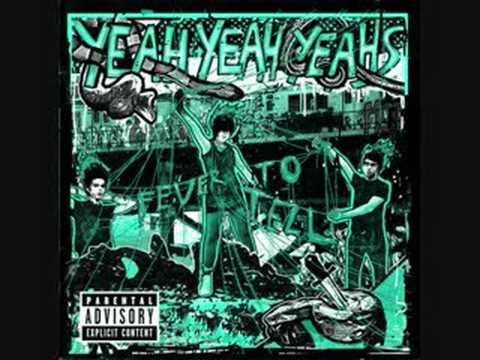 5 tags
4 tags
robertmcphersonerrors: Some days we look for meaning, or contentment, or drugs, or a girl, or God.  Or the sun, or beauty, or silence or punchlines or satisfaction.  Some days we just look for a decent breakfast sandwich. This is a sandwich day.
My boss just told me that doing my job would probably be easier for me if I were Asian. So that's a good thing.
3 tags
5 tags
"Let us toast to animal pleasures, to escapism, to rain on the roof and instant..."
– Hunter S. Thompson
3 tags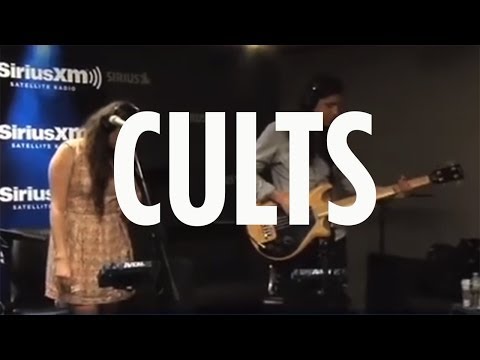 2 tags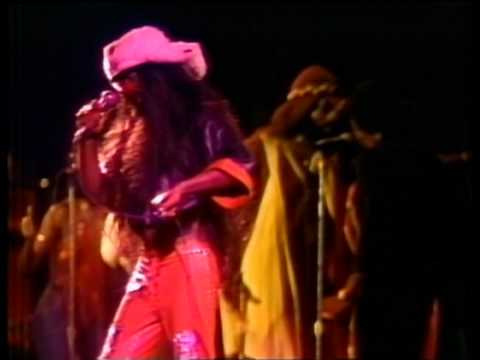 3 tags
4 tags
5 tags
2 tags
3 tags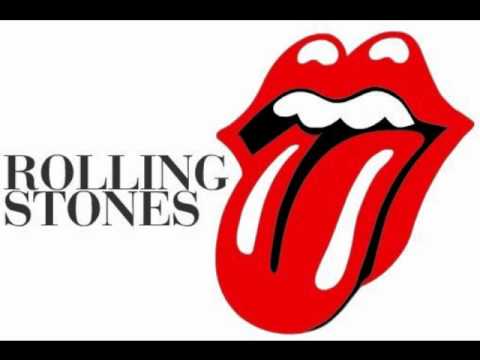 3 tags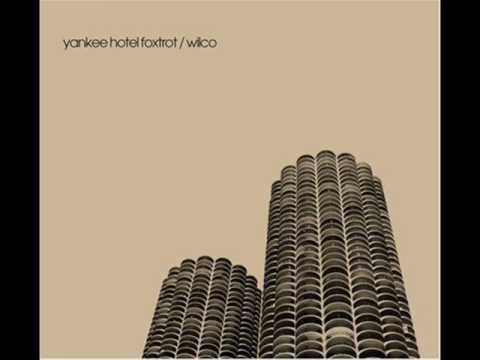 3 tags
"You're really funny when you do stuff."
That's a written compliment I got today.  That's as good as it's going to get for me I think.